Voici le résumé du live Twitch SWTOR au sujet de la mise à jour 7.0 Legacy of the Sith.
Le code cadeau
Utilisez le code LotsofTau pour recevoir la décoration de forteresse de Tau Idair. Elle sera uniquement disponible pendant une durée limitée.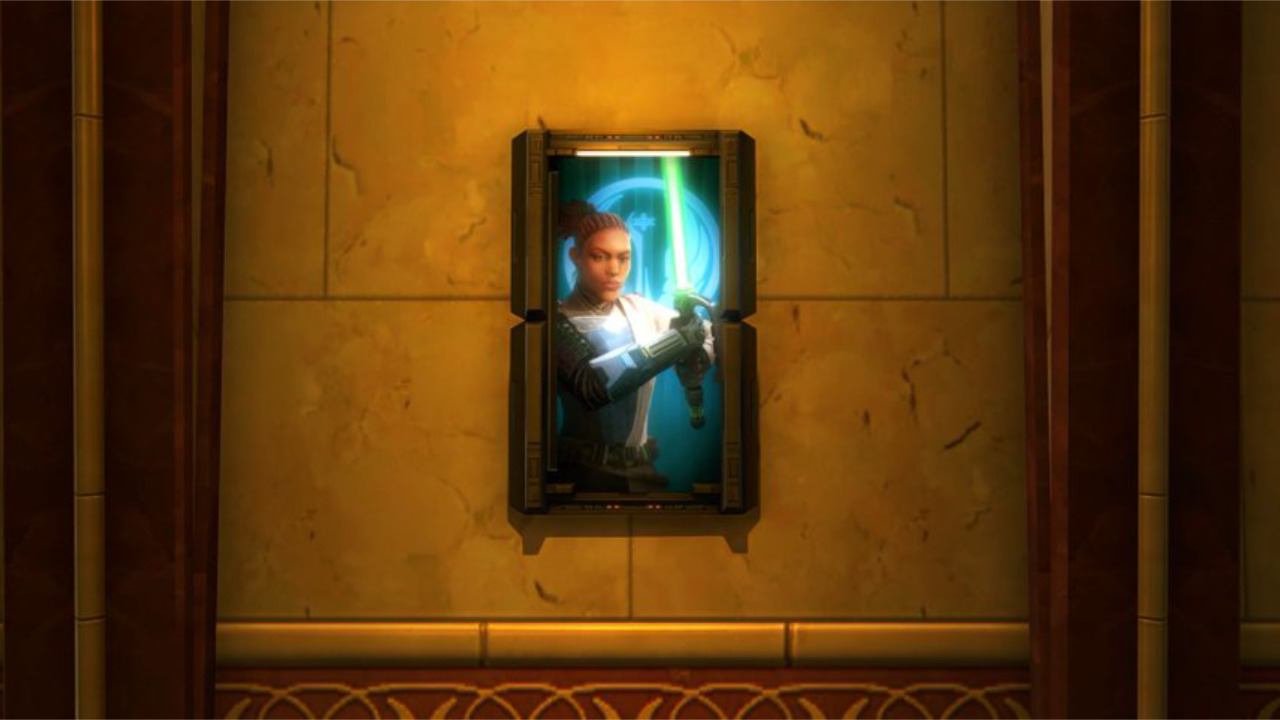 Installations Manaan
Les joueurs pourront explorer les installations sous-marines de Manaan.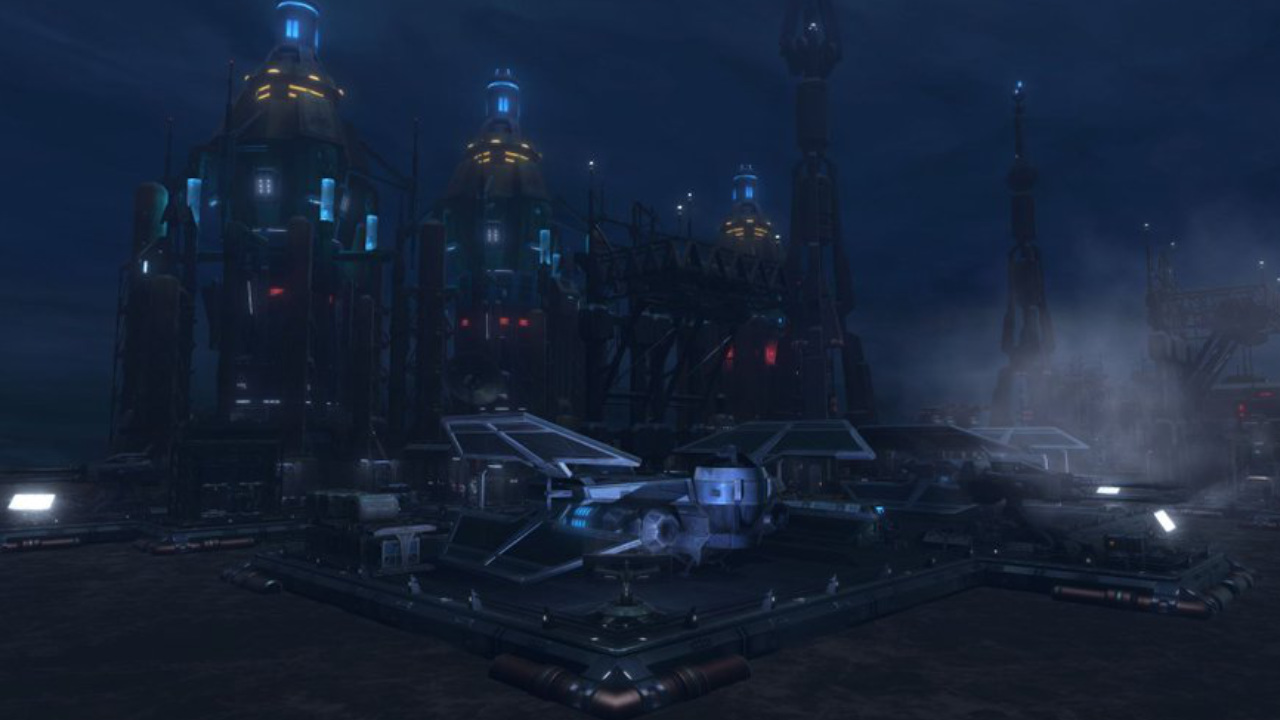 Zone litigieuse
Découvrez de plus près la planète Elom, où se trouve la nouvelle zone litigieuse.
Opération
Le danger rôde à chaque recoin de l'opération Anomalie R-4, disponible début 2022.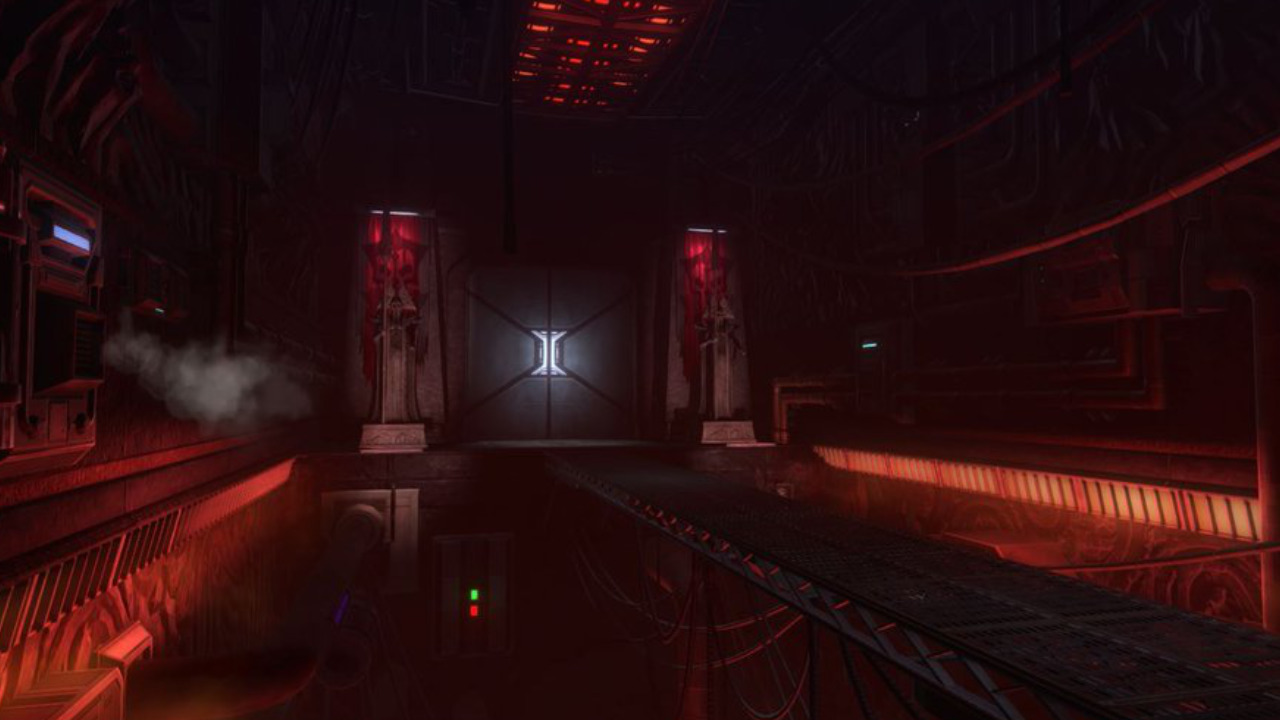 Personnages
Legacy of the Sith ramènera des têtes connues, mais vous fera aussi découvrir de nouveaux personnages qui participeront à votre aventure.
Retours
Dark Malgus.

Anri

.

Arn Peralun

.

Dark Rivix

.

Tau Idair

.

Lana Beniko

.
Nouveaux
Colonel Gallo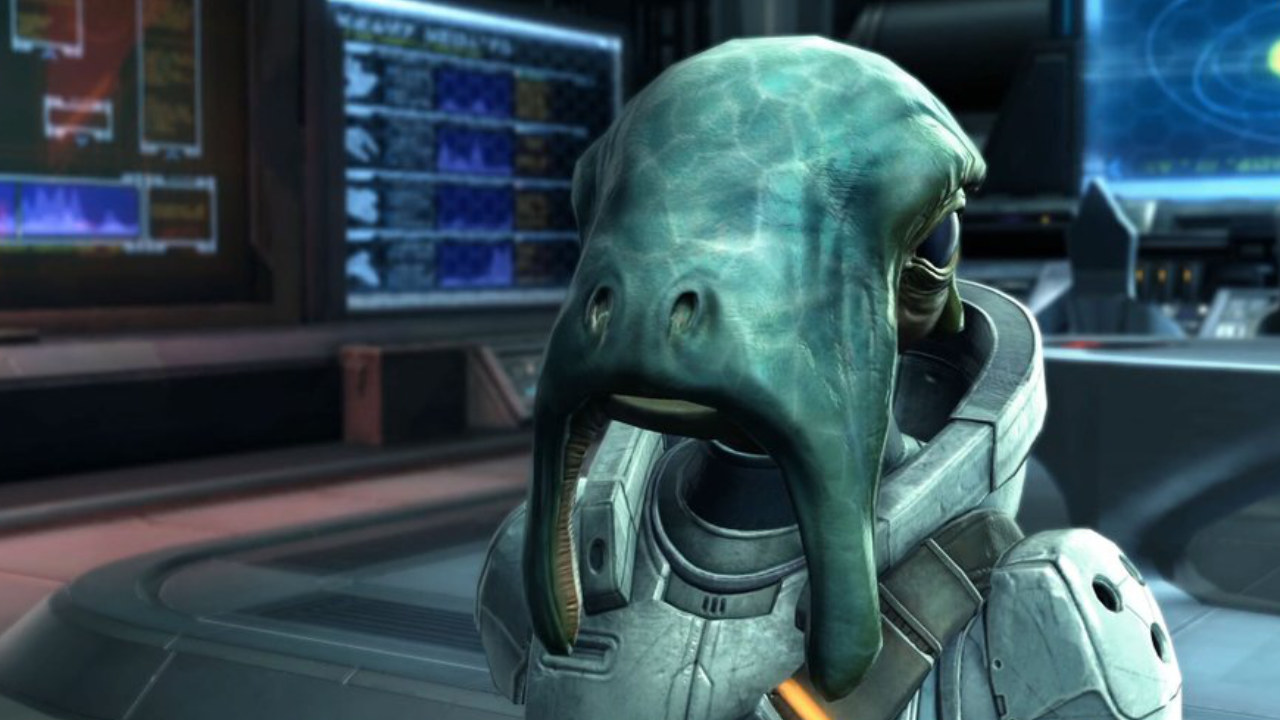 Colonel Korrd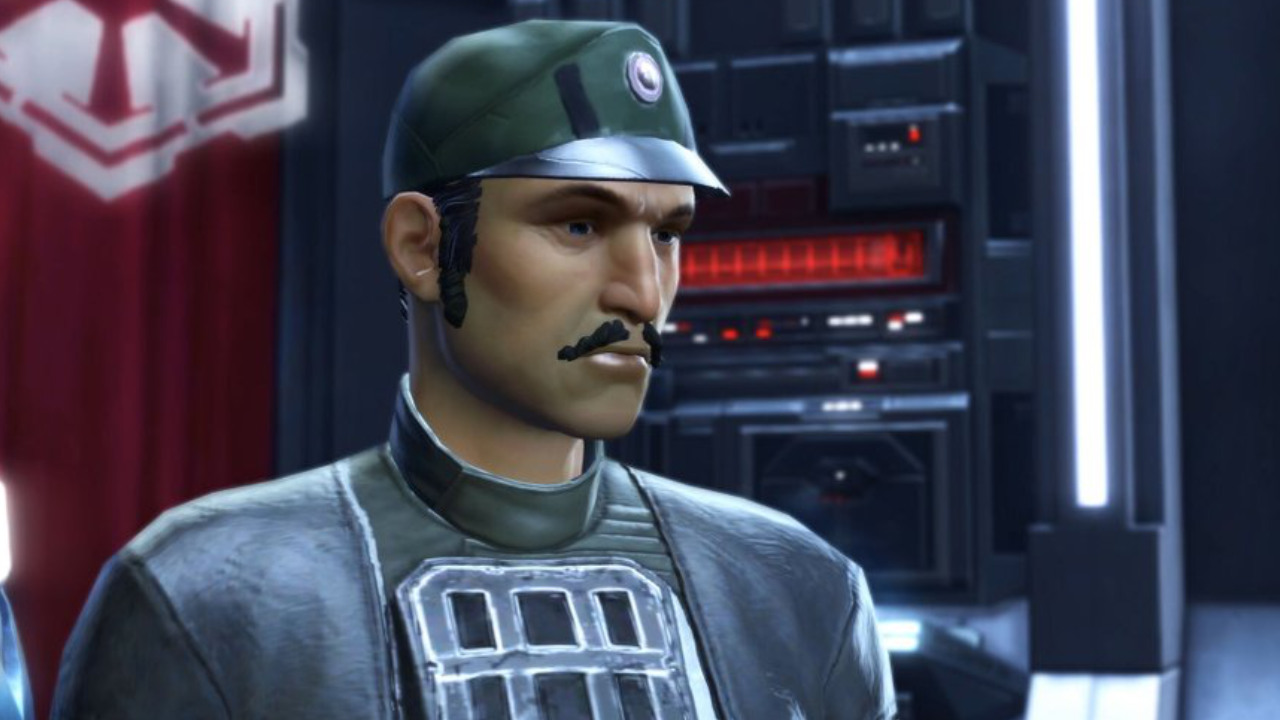 Et enfin
Dark Norok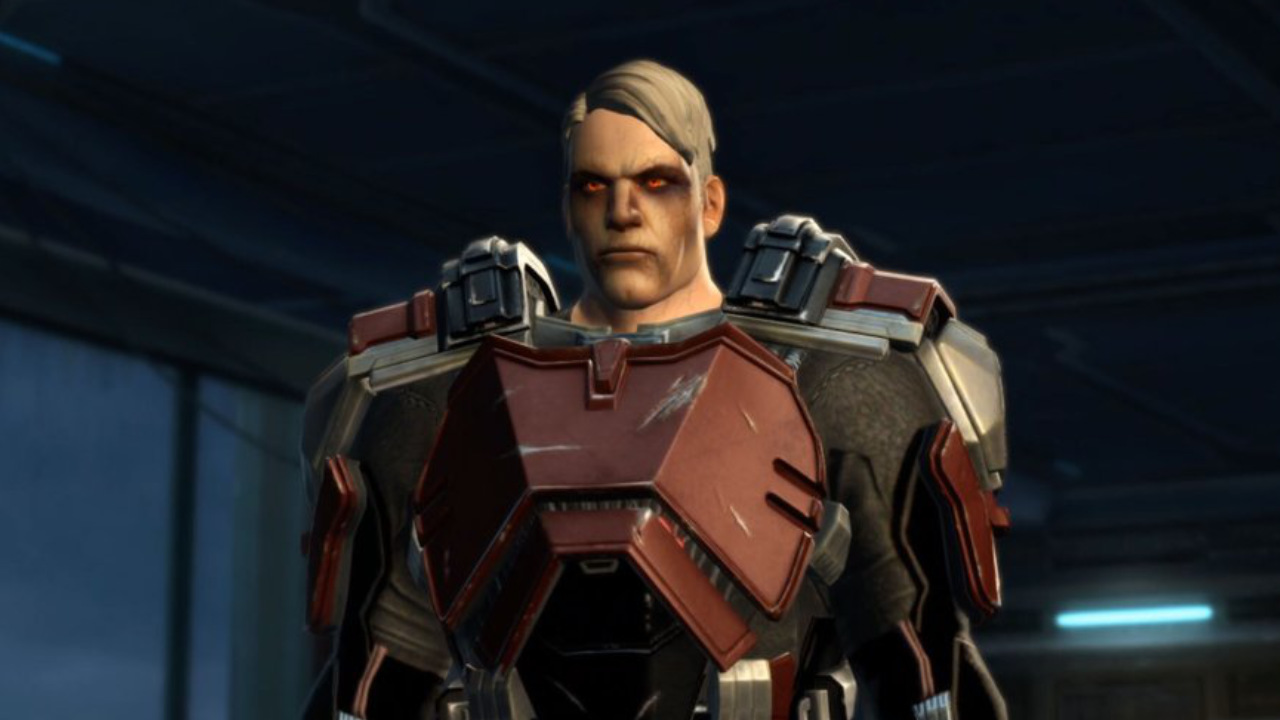 Le trailer
Date de sortie
Le 14 décembre 2021
Gardez un œil sur les réseaux sociaux, les blogs et les forums pour plus d'informations sur Legacy of the Sith et notre 10e anniversaire.